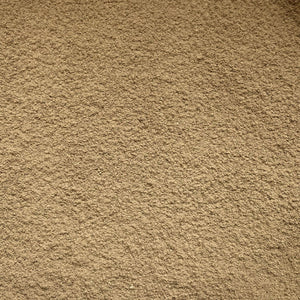 About

Rich, finely-milled roasted green tea, featuring notes of barley and caramel.
This is a naturally sweet and toasty (yet sugar-free) powder that makes the most delicious lattes. It is also perfect for desserts (consider using it as you would cocoa powder).
Origin
Harunocho, Isagawa, Shizuoka, Japan

Recommendations
Whisk 2g of tea into 30ml boiling water; pour on 90ml steamed oat or whole milk. 
You can also try with iced water and cold milk for a summer treat!