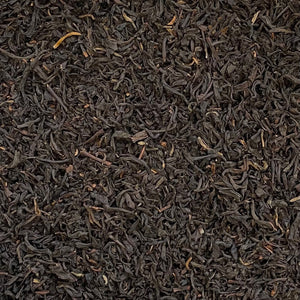 Indulge in a luxurious tea experience with our Organic Cream of Earl Grey.
We love the way this tea honours the timeless classic that is Earl Grey by retaining the quintessential notes of fragrant bergamot, while also offering a twist on the original with a creamy, smooth, dimensional vanilla flavour to transform your drinking experience. 
To Prepare:
Add 1tsp loose tea cup of boiling water; steep 3 minutes.